PLANT ORIGINAL: Eleutherocus senticosus
PART USED:Root
SPECIFICATION: Eleutheroside 0.8% 1.0% 1.5% Test By HPLC
NTRODUCTION:
Eleutherococcus senticosus is a species of small, woody shrub in the family Araliaceae native to Northeastern Asia. It is often colloquially referred to as Siberian ginseng, eleuthero or ciwujia. E. senticosus has a history of use in traditional Chinese medicine where it is known as ciwujia. In regard to the species's scientific name,
Eleutherococcus (from Greek) means "free-berried," and senticosus, from the Latin word sentis (thorn-bush, briar) is an adjective meaning "thorny" or "full of briers or thorns."
INDICATIONS:
rasthenic and insomnia
Anti-aging.
Expanding blood vessel, improving brain blood supplying, and reducing and adjusting blood pressure, curing coronary heart disease.
Resisting inflammation.
Anti-knub
Having notable curative effect on neurasthenic, improving sleeping heartthrob, bad memory etc.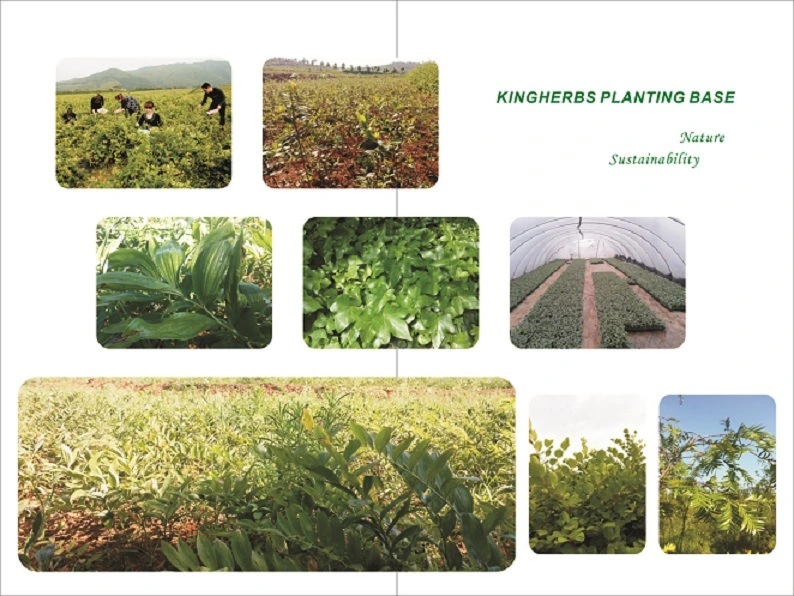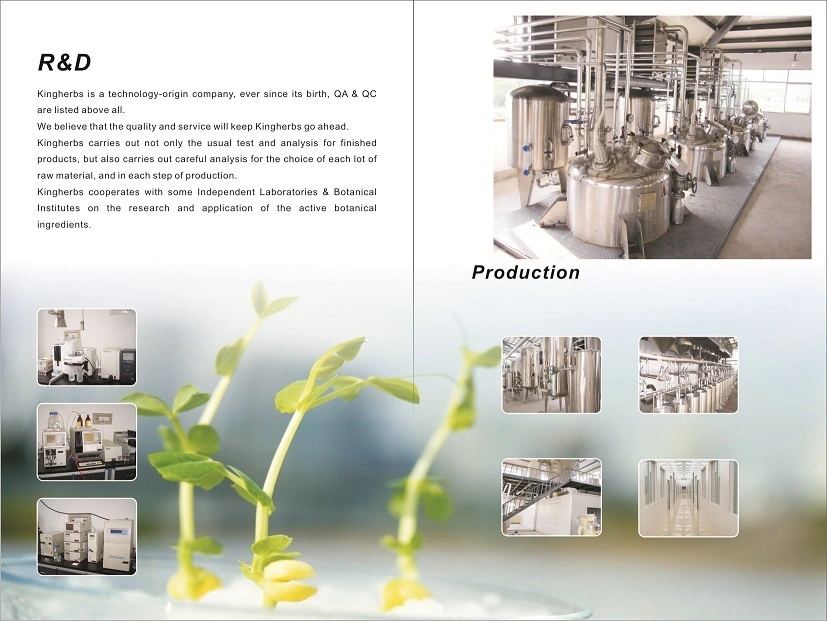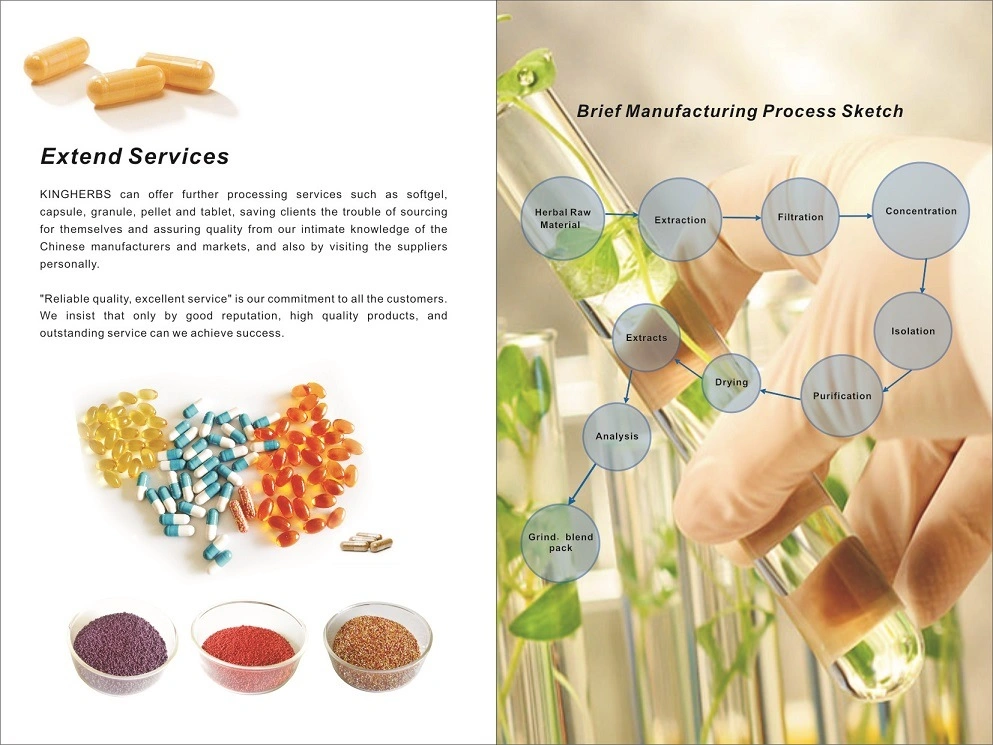 Note: We are not authorized to answer specific questions or dispense medical advice. Such questions should be posed to you medical prectitioner.
KINGHERBS LIMITED