Art No.: AN-10
PRODUCTS: ACUPUNCTURE NEEDLES (STERILIZED BY E. O. GAS)
We can provide special type needle or packing according to the customer's request.
Acupuncture needle size:
Needle Diameter in mm or gauge: 0.16mm 0.18mm 0.20mm 0.22mm 0.25mm 0.30mm 0.35mm 0.40mm etc. Or 40#, 38#, 36#, 34#, 32#, 30#, 28#, 26# etc.
Needle Body Length in mm or inches: 7mm l3mm 25mm 40mm 50mm 60mm 75mm etc. Or 0.25" 0.5" 1.0"1.5"2.0"2.5"3.0"etc.
Acupuncture Needle Body and Point: Made of Surgical Grade Japanese Stainless Steel, High tensile strength needle body for easy of use and Special needle point for smooth insertion.
Acupuncture Needle Handle types:
Smooth pipe handle with carved designs (Japanese style)(CE-10)
Acupuncture Needle Packing types:
Blister pack, individual needle without guide tube(5 needles per flat * 20 flats or 100 needles per box), no silicone coating.
Place of Origin: China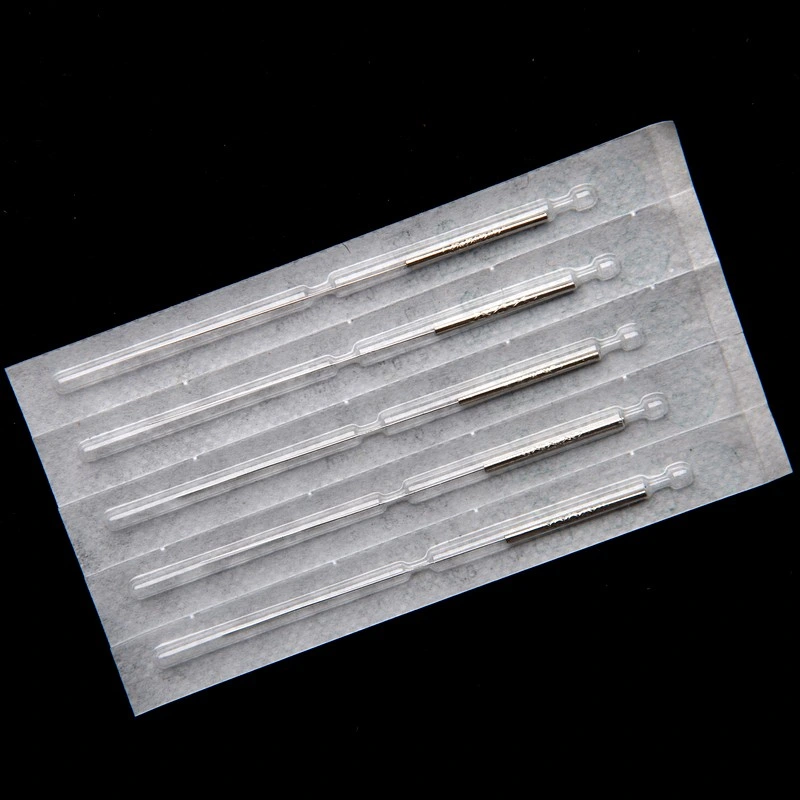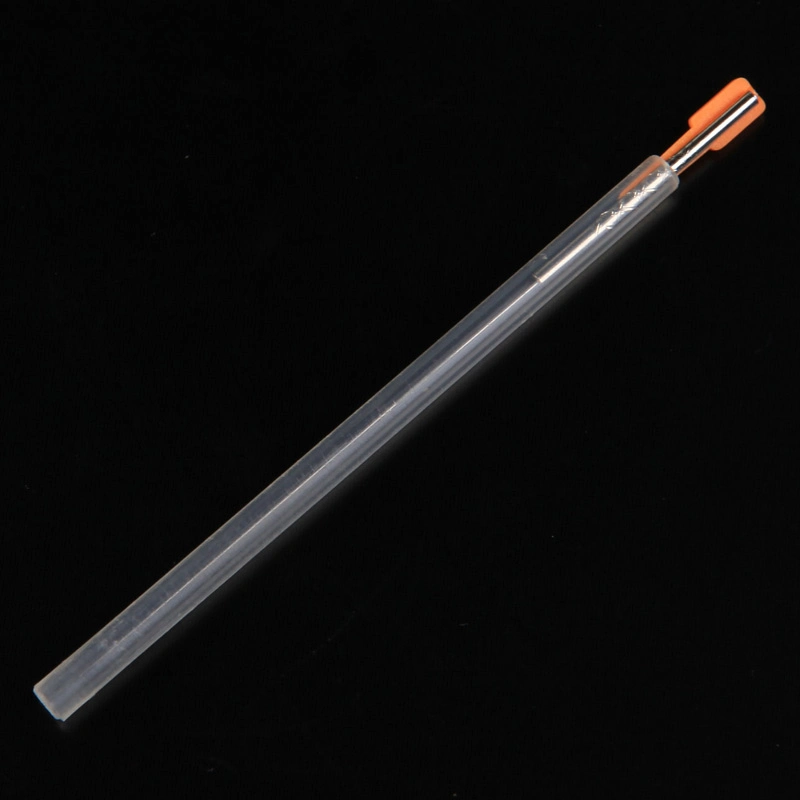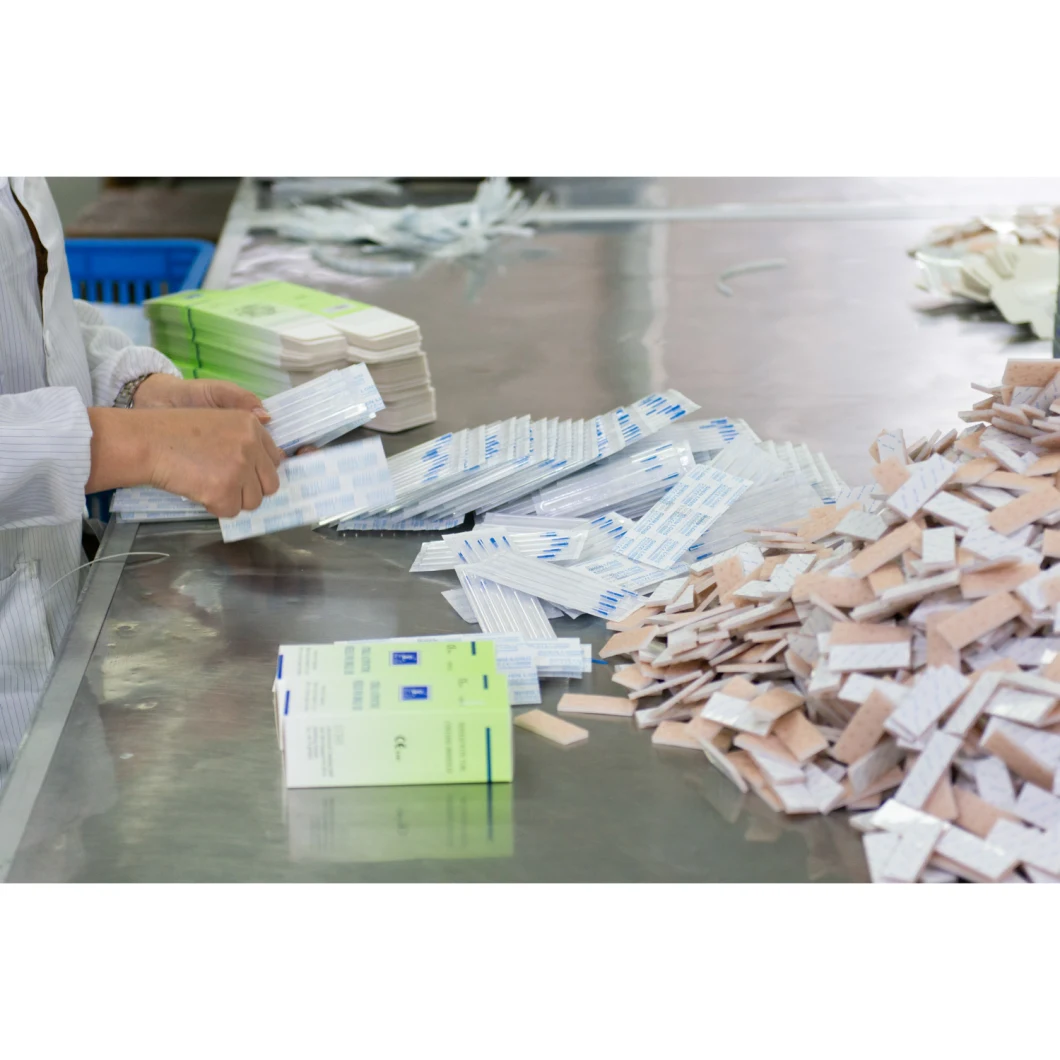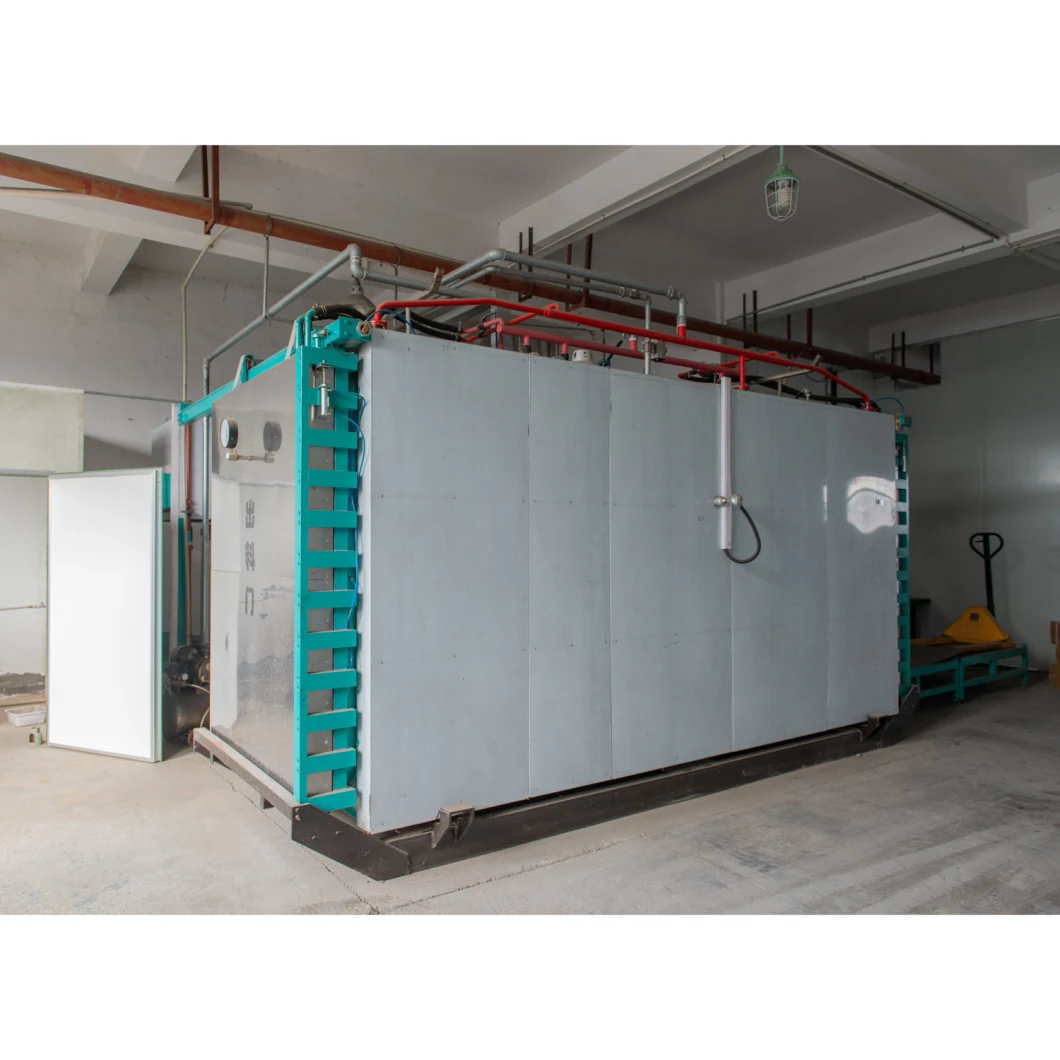 REMARK:
1, For one time use only.
2, To remove needle: Peel back the dialysis paper cover from plastic blister.
3, Storage: Avoid humidity and high temperature.
4, Used in the valid period for 3 years.
5, Don't use if inside packing is damaged.
6, To be used by medical practition.
7, FDA, CE, ISO Certificate.
| | |
| --- | --- |
| Art No. | AN-10 |
| Product Name | Acupuncture Needles With Copper-Tube Handle |
| Guide Tube | without |
| Pack | individual needle ,100pcs/box,100boxes/ctn |
| Sterilization | by Ethylene Oxide Gas |
| Certificate | CE0197 , ISO13485 |
| MOQ | 100000PCS |
| Expiration Date | 3 years |
| Each Needle FOB Shai US$ | 0.0175 |
Company Information
WUJIANG WIN GAME I/E CO., LTD. Is a professional manufacturer, importer and exporter, we have got the import and export operation rights. With rich experience in the international trade, professional foreign trade team and the good business reputation, we have established a good trade cooperation relationship with the clients all over the word. Our main products which mainly export to Europe, America, Southeast Asia and Japan include acupuncture needle,moxa, acupuncture model, acupoint stimulator, cupping therapy, guasha(scraping), massage table(chair), TDP lamps , Kinesiology Tape,and tattoo products.
Our company is located on the border of Shanghai and Suzhou: The land flowing with milk and honey at areas south of the Yangtze River - Wujiang.
Culture of our enterprise: Faithfulness Pragmatic Unity Professional
There are Acupuncture Needles in Copper Handle, Silver Handle, Plastic Handle with Or without a guide tube.
And Press Needles, Detox Needles , Cosmetic Needles,Facial Needles, Handle Needles , Intradermal Needles and so on
And Magnetic Pellets, Ear Seeds(Vaccaria Seeds) with Brown Plaster Or Clear Plaster.
If you have any requirements and doubts, please feel free to contact us.