Chinese Angelica extract
CAS#: 4431-01-0
Botanical Source: Angelica sinensis
Other Name: Dongquai Extract, Angelica Dongquai extract
Plant Origin: Angelica Sinensis(Oliv. )Diels
Plant Part Used: Root
Specifications: Ligustilide 1% to 20%, 40% Test By HPLC; Ferulic acid 0.2% 0.4% by HPLC; 10:1
We offer Angelica Dongquai extracts as follows,
1. Standard powdered extracts, ligustilides 20%, ferulic acid 0.2%
2.100% PURE Angelica Dongquai oil by Supercritical Carbon Dioxide Fluid Extraction (SCFE-CO2).
Ligustilides 40%, ferulic acid 0.4% Dongquai oil produced by SCFE-CO2, possess the uncompetitive advantages:
A). Purer and absolute natural flavor,
B). Higher content of active ingredients,
C) no solvent residuals,
D). No heavy metals,
E). Lower acid value,
F). Longer shelf life.
Functions:
Curing heart-throb, megrim and injuries from falls
Providing energy, vitality, and resistance to disease
Regulating female hormones
Treating menstrual and menopausal problems
Lower blood pressure and blood fat
Treatment of atherosclerosis
Preventing spasms, relaxing vessels
Reducing blood clotting in peripheral vessels
Anti-oxidation and anti-inflammatory
Treatment of anemia, boils, headaches, venous problems and low immunity
KINGHERBS' main products are the followings, the others listed in website are trading items.
Astaxanthin
Resveratrol
Acai berry extract
Allium cepa / Onion extract
Angelica Dongquai extract
Aronia melanocarpa extract Black Chokeberry
Artemisinin artemisinin
Astilbin
Astragalosid
Banaba leaf extract
Birch leaf extract
Birch bark extract
Bilberry extract
Blueberry extract
Chicory extract inulin
Citrus aurantium extract
Cordyceps mycelia extract
Cat's claw extract
Cranberry extract
Cytisine
Dihydromyricetin
Elderberry extract
Evening primrose oil
Fenugreek seed extract
Filipendula ulmaria extract
Gingerols
Hawthorn extract
Hops extract
Lutein/marigold extract
Luteolin
Mangiferin Mangosteen Extract
Mulberry leaf extract
Myricetin
Natural colors
Pomegranate seed oil
Reishi spore oil
Rose HIPS extract
Rosemary extract
Rosmarinic acid
Sea buckthorn seed/berry oil and extract
Sesamin
Taxifoliol /Distylin
Tea tree oil
Lycopene
Ursolic acid
Vegetable&fruit powder -Dietary Fiber
Zerumbone
Zeaxanthin
* Herbal extracts
* Softgels
* Herbal oil
* Natural colors
* Herb powders
* Vegetable & Fruit powder
* Vitamins
* Minerals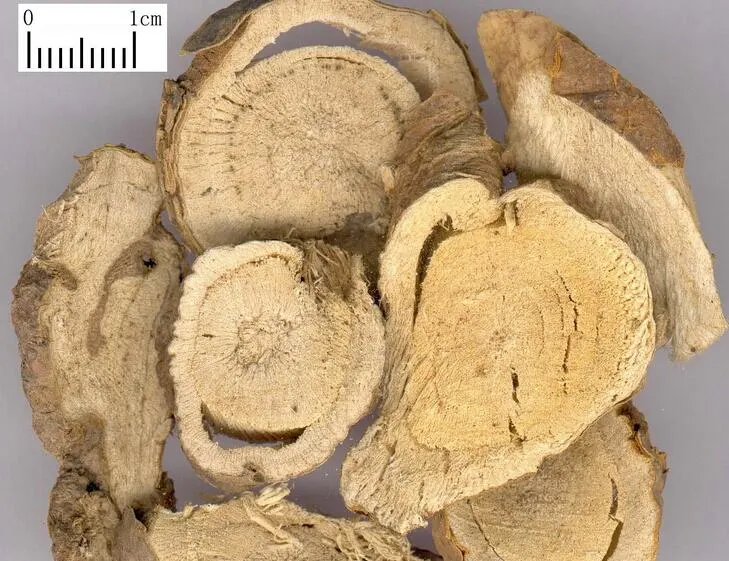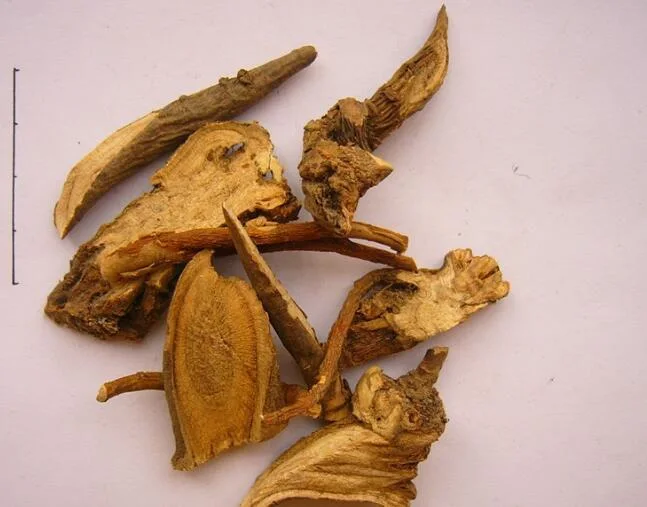 ************************************
Any interested, pls kindly contact with me:
Tel: +86 731 89865683-866;
Mob:+86 15802624125(skype,whats) to Cathy
Web:kingherbs.en.made-in-china.com
Welcome to visit us at the following exhibitions in 2019:
1. Vitafoods Europe 2019 ( Geneva, Switzerland): May 7-9,Booth No.:J213.
2. SupplySide West 2019 (Las Vegas, USA): Oct 17-18,Booth No.:5710.