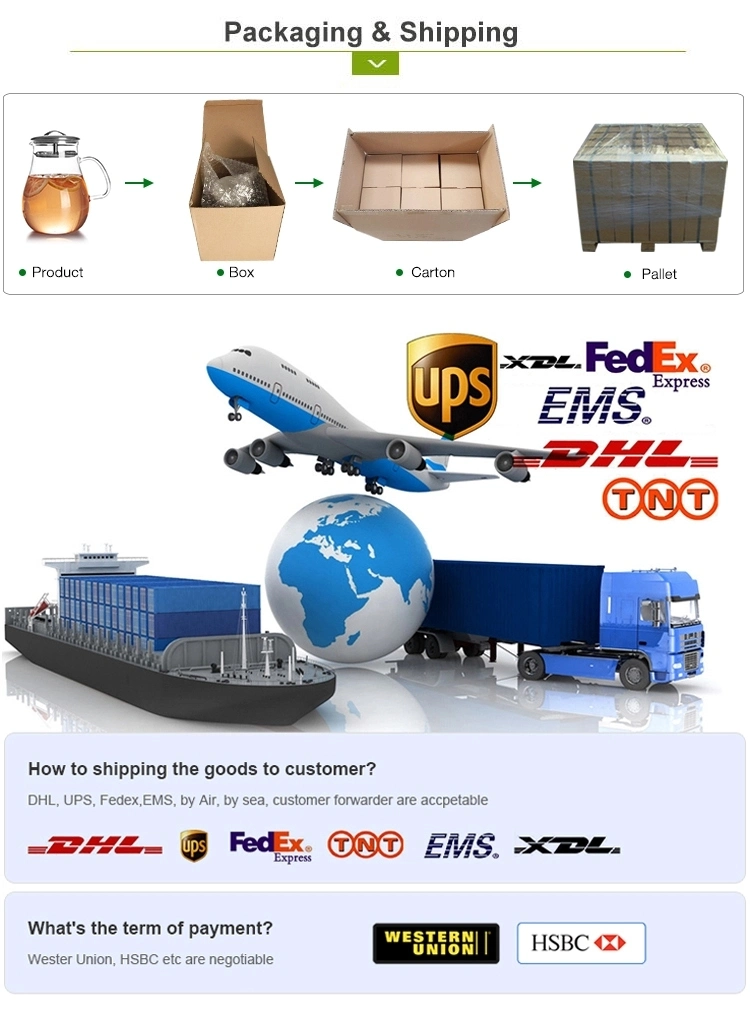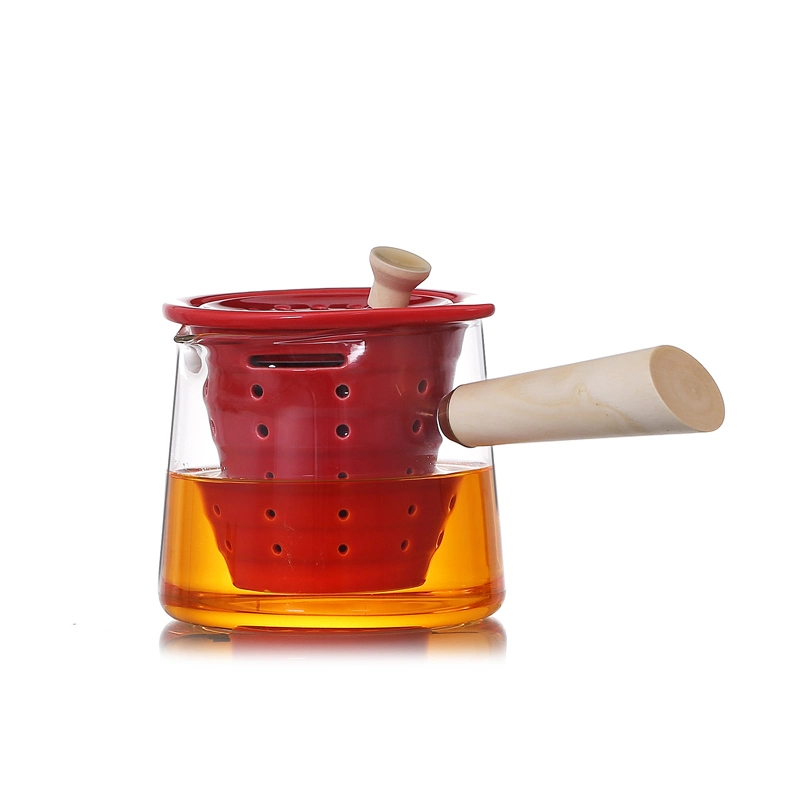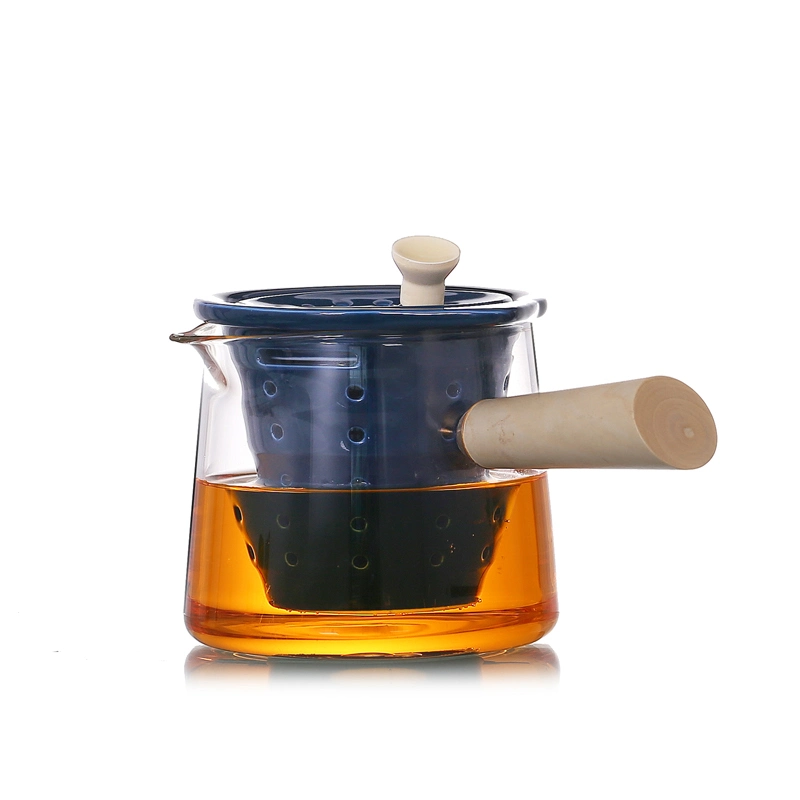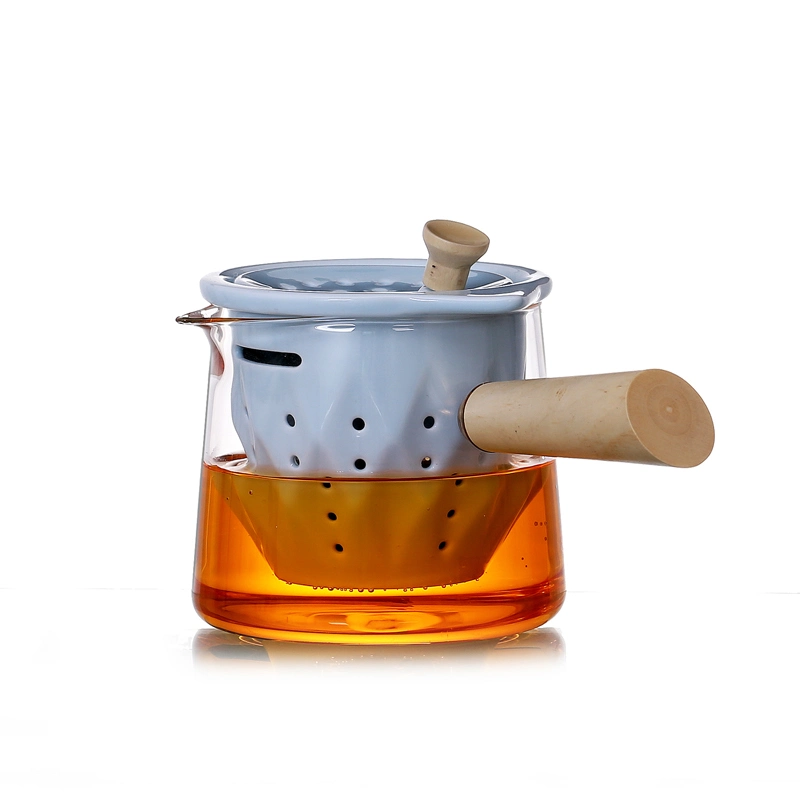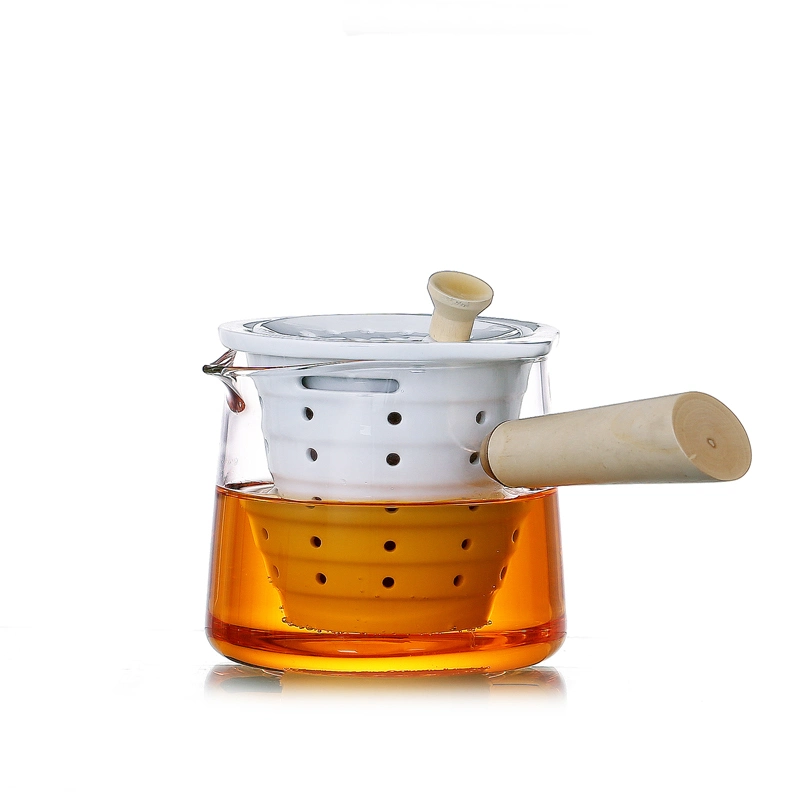 Features:
Different Capacity for your choice
The ideal glassware for serving cappuccinos, lattes or cold drinks
Double Walled
With two walls these glass achieve highly effective insulation
Borosiliate glass
Light weight but strong. This glass is mough blown and made individually
Suitable for Hot & Cold drinks
Will keep hot drinks hot while feeling warm to touch and will keep cold drinks cold while reducing condensation on the outside of the glass.
Microwave Safe
Allows you to warm your drinks in the microwave
Dishwasher Safe
Put these glasses in your dishwasher for easy cleaning. Remember don't use in a crowded dishwasher to avoid damaging them.