Quick Details
Place of Origin:
Beijing, China, Beijing, China (Mainland)
Brand Name:
Kangzhu
Model Number: SPECIAL CUPPING FOR MALE/ FEMALE
Instrument classification:
Class I
Properties:
Chinese Medicine Apparatus
Type:
Cupping Cup
Color:
Transparent
Material: PC
Certifciation:
CE ISO13485 FDA ISO9001
Function:
Improving blood circulation
Special:
Cups with different sizes
Supply Ability
Supply Ability
10000 Set/Sets per Day
Packaging & Delivery
Packaging Details
Packing size(mm): 620*430*560
QTY/Carton:
5
Weight(kg):
16.8
Port
Tianjin
SPECIAL CUPPING FOR MALE AND FEMALE, ENLARGEMENT BY CUPPING
Cupping therapy is a
method of
traditional
Chinese medicine to treat diseases. Also known as cupping therapy and inhalation therapy
by
exhaust
ing
the air in it to generate negative pressure, so that it is sucked into the skin, causing the skin congestion phenomenon of the pulled part, so as to achieve the purpose of curing diseases. The texture and form of the cans are varied. Cupping method is suitable for rheumatic arthralgia, abdominal pain, indigestion, headache, high blood pressure, cold, cough, low back pain, menstrual disease, soft tissue injury, red eyes, swelling and pain, stye, erysipelas, etc. It is especially suitable for pediatric patients.
But
high fever, convulsions, cramps, skin allergies or ulcers, thin muscles, uneven bones, and hairy areas should not be used. Pregnant women should be cautious in using it .
At present, many people use this method to lose weight, and showing very good results.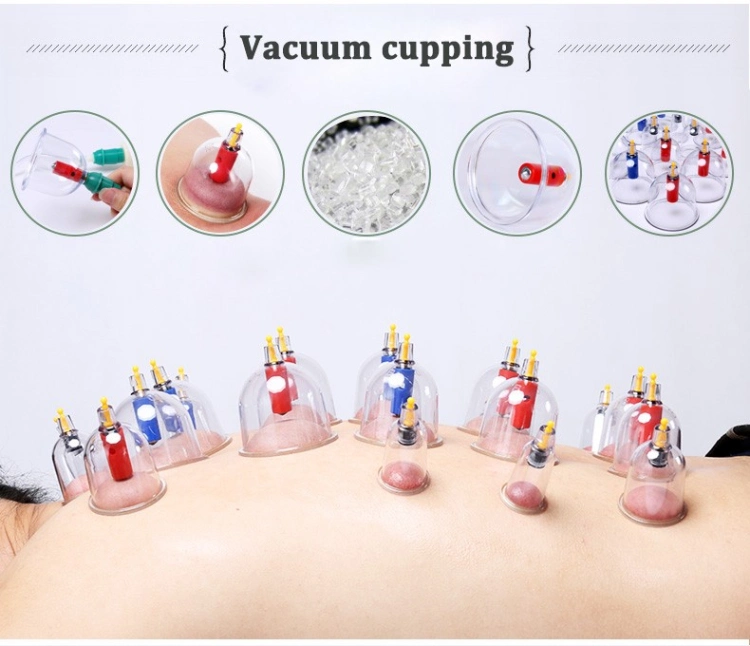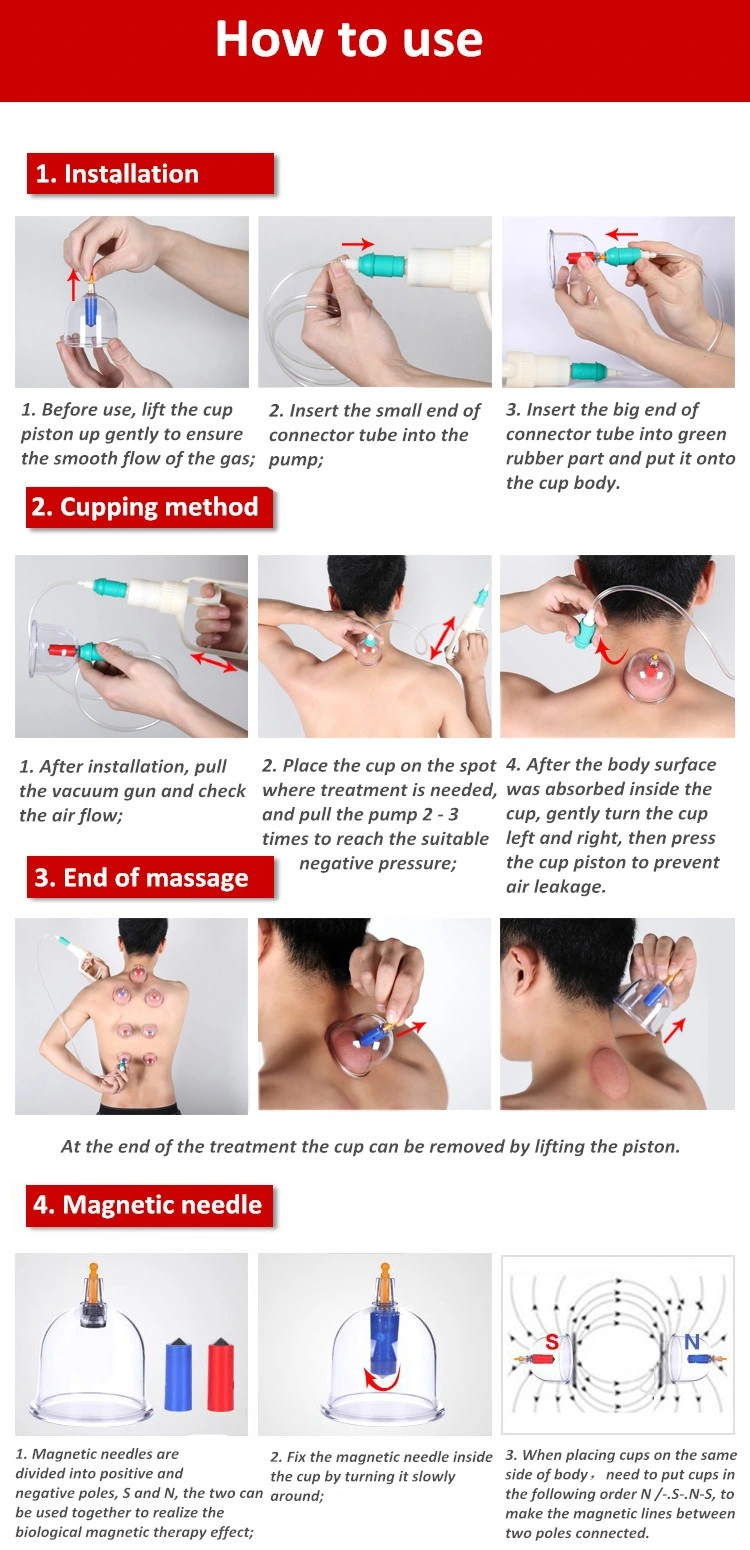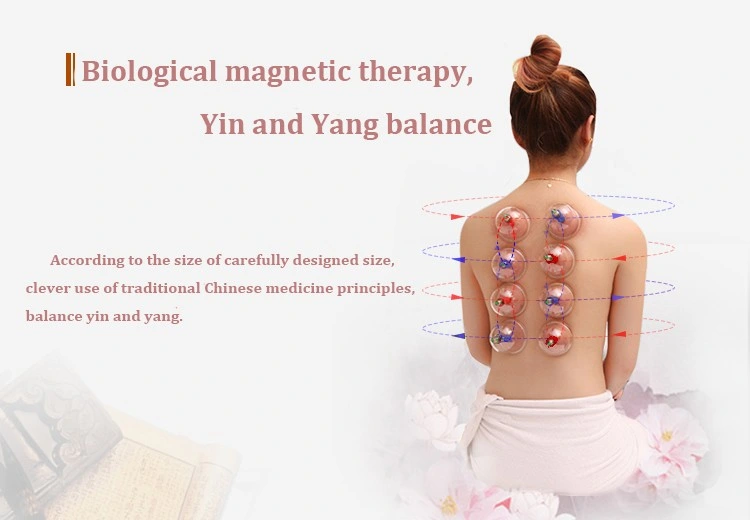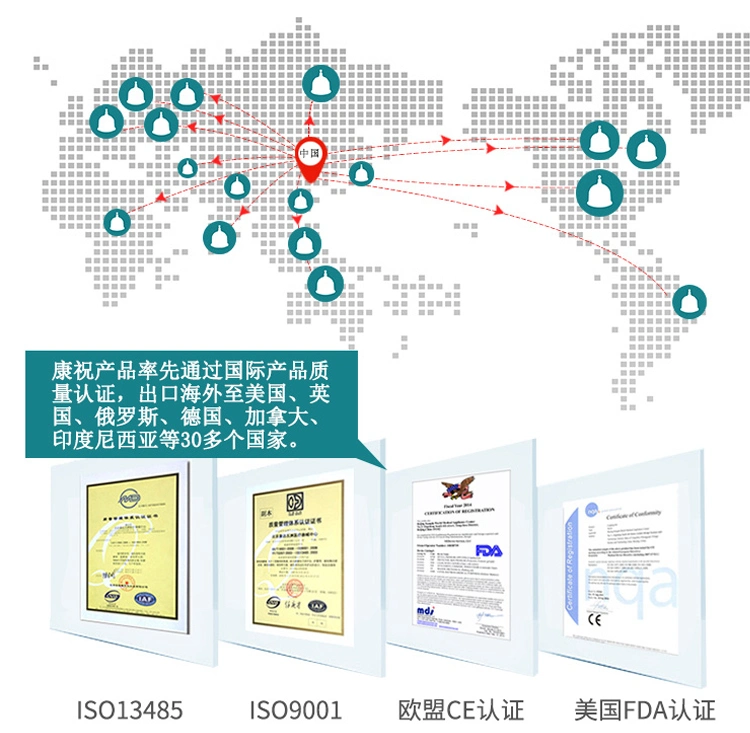 We have successfully promoted high-quality products to the whole country and most the world market. We will always be sincere, honest, and give the best service to the public.