Epimedium Powder Horny Goat Weed Powder 50% 60% 80% 98% Yin Yang Huo Extract Icariin Capsule Epimedium Extract Icariin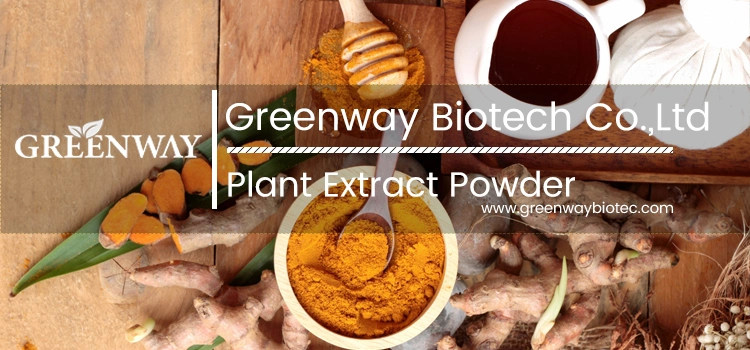 Product Introduction:
| | |
| --- | --- |
| Product name | Epimedium Extract,Horny Goat Weed Extract |
| Variety: | Goat weed exract |
| Part | Leaf |
| Active ingredient | Icariin/ Icariins |
| Appearance: | Light green to Yellow brown powder |
| Specification: | 5%-98% |
| Test method | HPLC |
| Extraction type | Solvent extraction |
The most common uses of epimedium in modern herbal medicine are due to icariin, which primarily affects sexual function in men.The phytoestrogens in epimedium also support bone health and menopause.
1.Epimedium Extract Enhances sexual functions traditionally, and researches show that icariin can enhance erectile functions.
2.Epimedium Extract Benefits kidneys and removes rheumatisms
3.Epimedium Extract Prevents osteoporosis
4.Epimedium Extract Prevents menopause and high blood pressure
5.Epimedium Extract Strengthens the immunity ability
6.Epimedium Extract Increases coronal pulse flowing, and accelerates spermatic fluid.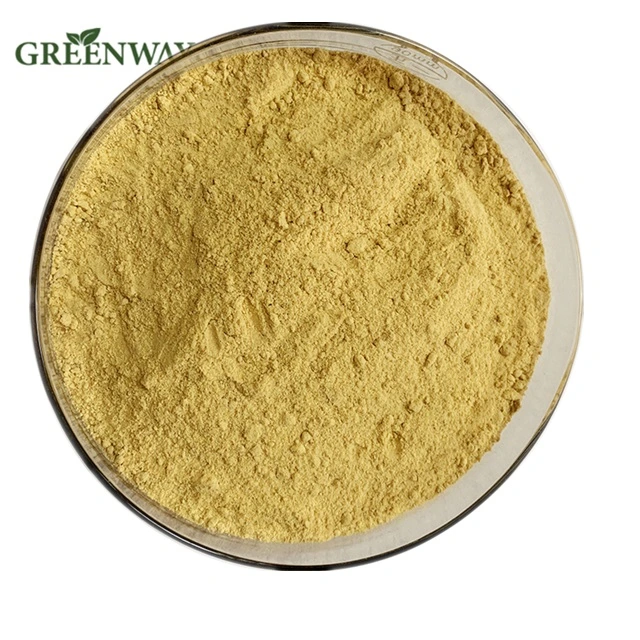 Function:
1.Food field, it is mainly used as food additives, it also can be added into many kinds of product
2.Health product field, it has good effect for cardiovascular diseases and cancer
3.Pharmaceutical field, it is mainly used as pharmaceutical materail to treat asthenia of
Kidney, impotence, spermatorrhea, prospermia, cold extremities, acroanesthesia or convulsion.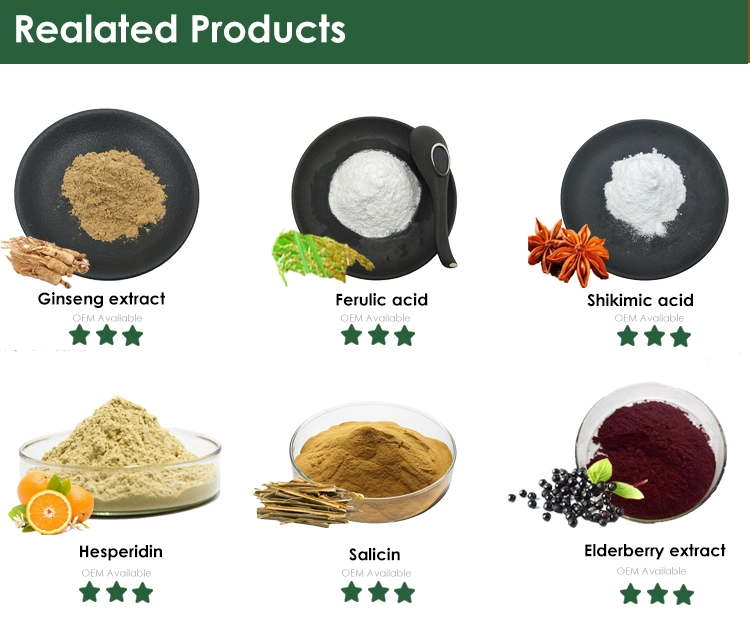 Packing:

1kg/bag, 25kgs/drum (Two plastic-bags inside and Paper-drums or per customer's requirements.)

Storage:

Store in tight, light-resistant containers, avoid exposure to direct sunlight, moisture and excessive heat.
Shelf Life: 24 months.