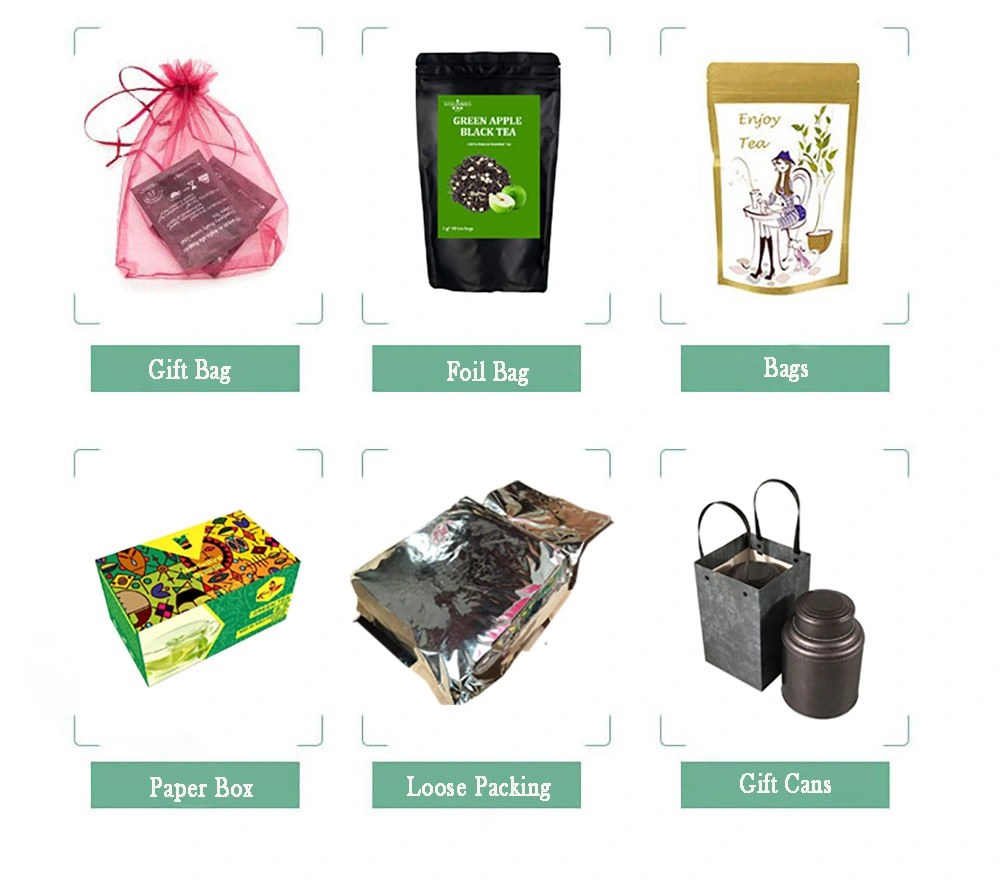 Chrysanthemum Flower Tea called Huang Ju Hua or gong Ju Hua in China, it is widely used as not only
traditional Chinese medicine but also a kind of health flower tea in different ranges, such as tea spa,
restaurant, drinks store and so on. Chrysanthemum herbal tea with a light yellow color, grateful fragrance
with natural and sweet tastes all around the whole mouth.Health benefits of drinking Dendranthema
indicium chrysanthemum flower tea: protecting the liver & eyes, clearing away heat, lowering blood
pressure, rich in vitamins. Avoid any type of chrysanthemum supplements if you are allergic to ragweed.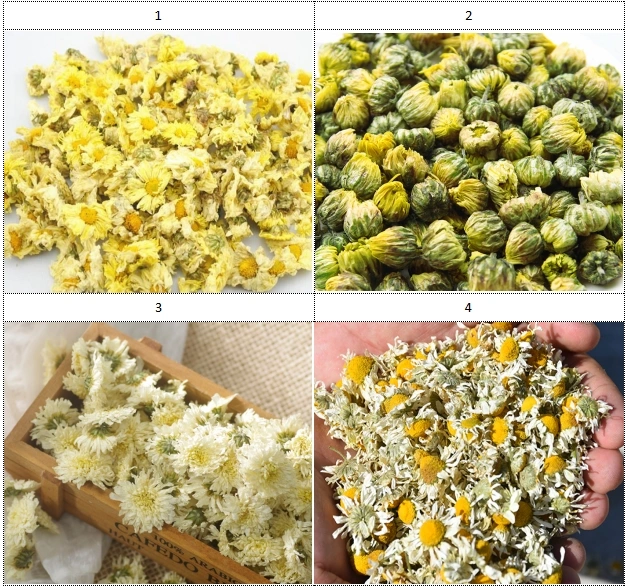 Product Details Description

MOQ

2-10kg

Payment Terms

50% deposit, balance before delivery or against B/L copy

Payment Method

TT/Letter of Credit/ PayPal/ Credit Card/ Western Union/ Moneygram

Delivery Time

Within 5-25 days after receipt of deposit

Sample Policy

Sample cost

Free

Sample preparation time

2-5 days after confirmation

Delivery option

DHL/UPS/FEDEX/EMS or Others

Delivery Cost

Customers commitment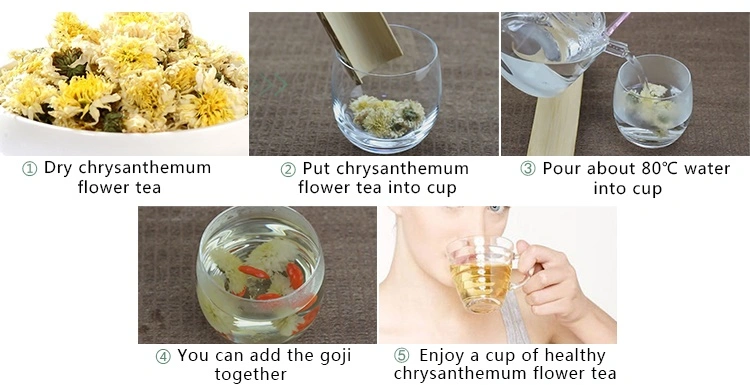 Function
1. Chrysanthemum tea has Vitamin C in which helps ease heaviness in the head during cold and provide
relief in sinusitis discomfort.
2. Chrysanthemum tea is naturally
caffeine
free, hence, it is free from all the side effects of caffeine like
anxiety, tension, irritation, nervousness, and confusion.
3. Chrysanthemum tea is a natural coolant and helps in lowering the temperature of the body when
suffering from fever or even heat stroke.
4. Chrysanthemum tea is good for the detoxification of the liver and for lowering
cholesterol
levels.
5. This tea helps in the treatment of coronary artery disease, blocked arteries, and even varicose veins.
6.
Chrysanthemum tea
has stimulating property and helps in alerting the senses and rejuvenating the brain.
It stimulates all your senses very quickly and also calms down the nerves.
7. It helps in easing giddiness.
8. Drinking Chrysanthemum tea helps in providing relief in a sore throat, redness in the eyes, itchiness in the
eyes, dryness in the eyes and dark sport in the eye area.
9. It makes the lungs strong and helps in providing relief in respiratory problems such as shortness of breath.
10. Chrysanthemum tea, when taken with lunch or dinner especially with oily foods, helps ease digestion.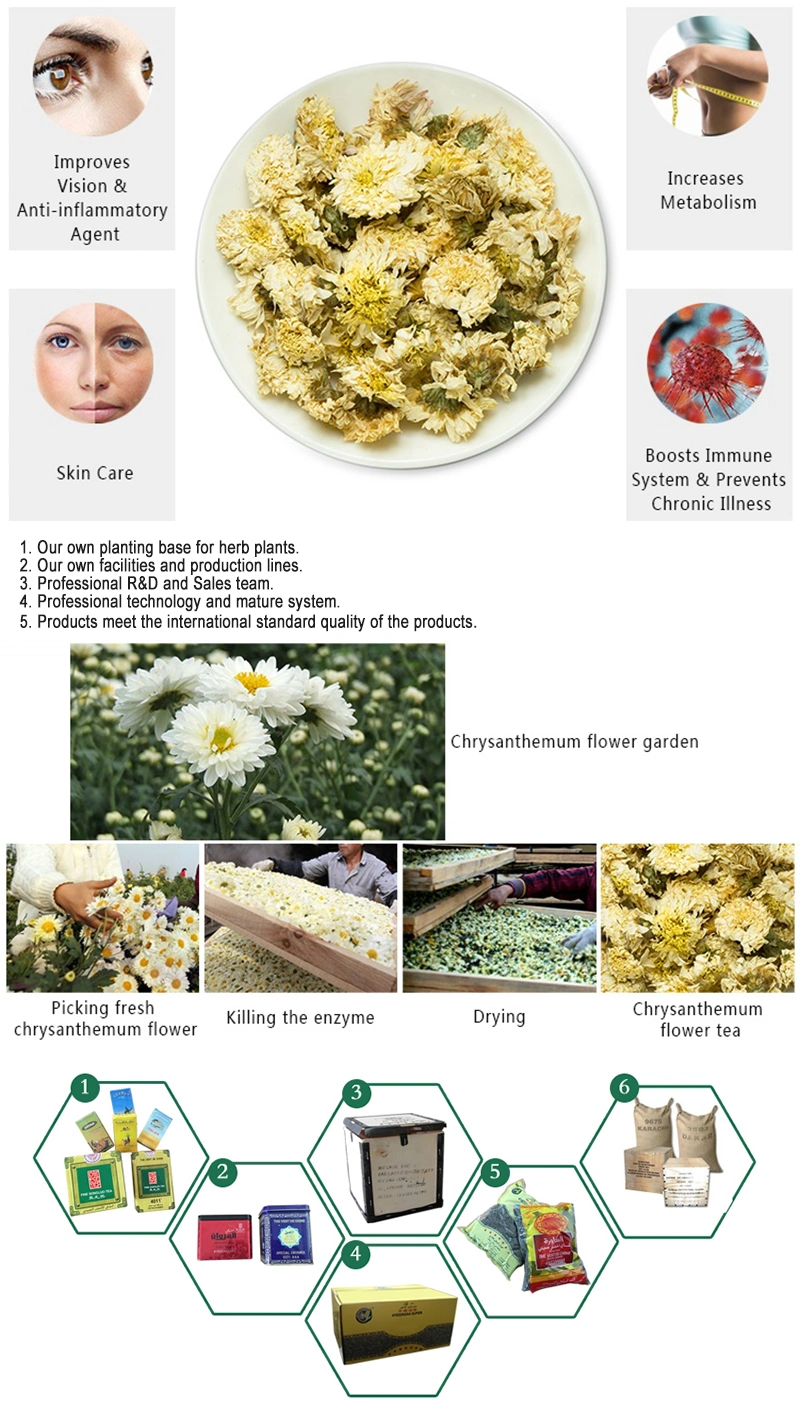 Our Company
Tianjin Eternal International Trading Company, are supplying chrysanthemum to the buyer all
around the world. Our chrysanthemum is the product in two districts, Changjiang distinct and
Huabei District, the best two place of China .our chrysanthemum is aromatic and health.
Tianjin Eternal International Trading Company has run the Chinese herbs .spices for more than 25
years, we export herbs and spices to USA, Taiwan, and Western Europe .we are trusted for all of
our buyer and we make business in the principle,win-win .we want to make business and make
friendshipe with the people who want to.