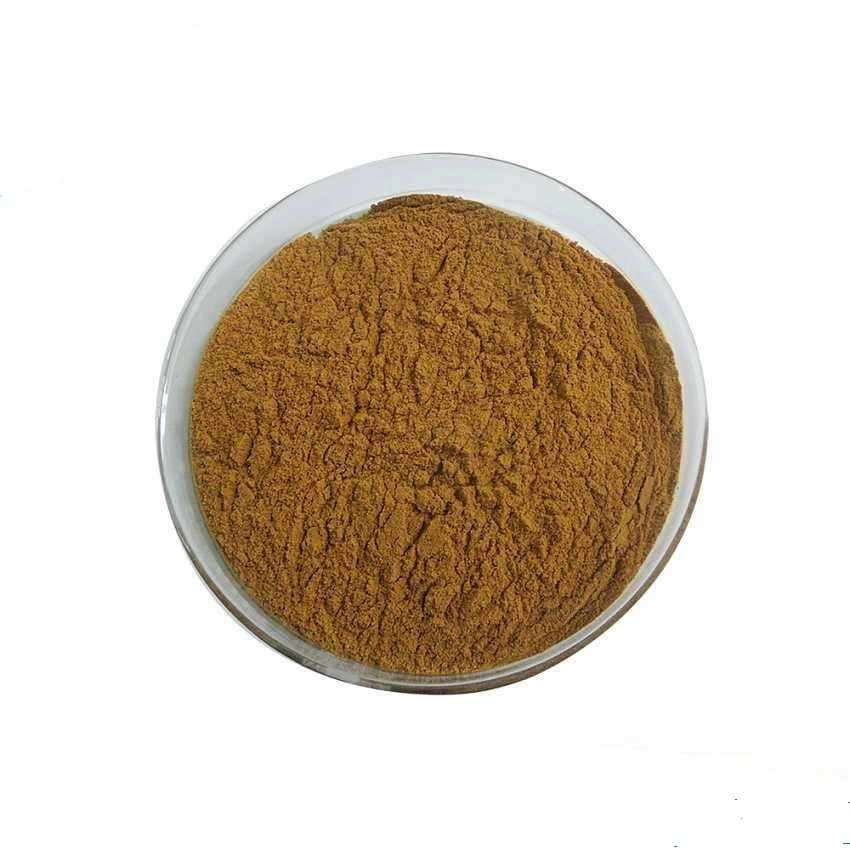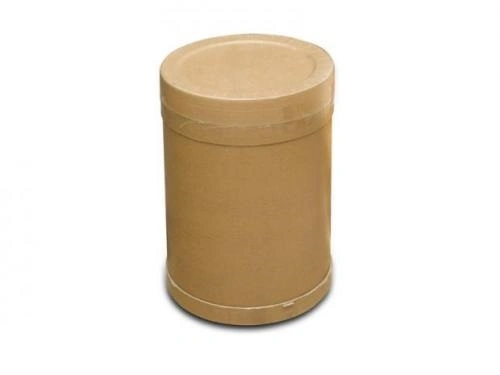 Dandelion (Latin name: Taraxacum mongolicum Hand.-Mazz.), Asteraceae, dandelion is aperennial herb. Root cone-like, surface Brown Brown, wrinkle shrink, leaves edge sometimes with wave-like tooth or feather-like deep crack, base Department gradually narrowly into petiole, petiole and the main pulse often with red purple, spent Cliff upper purple red, key was silk-like white long soft hair; head-like inflorescence, total bud Bell-like, thin fruit dark brown, long Crown hair white, spent fruit period 4-10 months Ding Hua Hualang dandelion alias yellow violet, her mother-in-law, and so on.

1. Antioxidant,anti-radicalization and anti-aging;
2. Treating acute conjunctivitis, bronchitis, gastritis, enteritis and urinary stones;
3. Reducing blood sugar and cholesterol and having the great effect to prevent hypertension;
4. Improving blood circulation and detoxification;
5. Enhancing immunity.
Latin Name


.

Appearance

Brown to light yellow fine powder

Part of Used

seed

Active Ingredient

Saponin/ Furostanol

ExtractionType

Solvent Extraction

Specification

flavonoid 5%,8% 10:1

Grade

Pharmaceutical&Food

Test Method

HPLC / TLC

Storage

Store in cool & dry place. Keep away from strong light and heat

Package

1kg/bag&25kg/drum&customization

Shelf life

Two years under well storage situation