full stainless still fruit washing Machine
1,Application
the material BANANA ,YOUNG COCONUT, MANGO, PINEAPPLE, CASAVA, SWEET POTATO.VEGETABLE,SPINACH, VEGETABEL ETC...
for cleaning, removal of the material in the presence of pesticide residues, hair, fibers, grass, sand.
2,Features
Food-grade materials safe, reliable, non-polluting. Conveying smooth, adjustable speed, material movement with the conveyor belt travels, to avoid damage on the material to be transported. Less noise, suitable working environment requires relatively quiet occasion. Simple structure, easy maintenance. Smaller energy consumption, low cost.
Washing machine water bath bubbles cleaning and high-pressure spray, the material in the water through the churning effect of bubbles generated in the release process, so that the irregular movement of materials strong reversal occurs in the water, the effective separation of the surface to be cleaned by the movement of material attachments damage phenomenon coupled with high pressure pneumatic spray, simulate manual cleaning basic movements, and because the material is produced in the churning movement soda mixture, effective cleaning process to avoid the collision produced knock against scratches and other materials to improve efficiency, variable manual work for mechanized processing. The washing machine in the material handling process, increasing the brush spray cleaning function, so that the material after the completion of the bath shower washing soda, and then through the brush spray cleaning, the role of this procedure is to dirty surfaces and materials stolen goods replace the removed material to improve the cleaning effect, while outside cleaning spray water on the material after the second wash, the water flow out automatically, to replace replenish water bath tank cleaning water, maintaining the cleanliness of the water quality of the water bath tank , i.e., improve the utilization of the washing water, but also increase the cleaning effect. Coupled with ozone generator manufacturing ozone to purify water sterilization, increase preservation time.
3,Technical parameters
1)capacity:1000-2500kg/h
2)Dimensions: 4400*1550*1100mm
3)Total power: 4.0kw
4)voltage: 220v 60HZ
5)Net weight:1100KG
4,Models
| | | | | |
| --- | --- | --- | --- | --- |
| Model | Power | Weight | Dimension | Capacity |
| GYWC-800 | 1.1kw/380v | 260kg | 1440*780*650mm | 800kg/h |
| GYWC-1200 | 2.2kw/380v | 300kg | 2120*840*900mm | 1000kg/h |
| GYWC-1500 | 3kw/380v | 380kg | 2400*840*900mm | 1500kg/h |
| GYWC-2000 | 4kw/380v | 460kg | 2900*840*900mm | 2000kg/h |
| GYWC-3000 | 4kw/380v | 560kg | 2900*1000*900mm | 3000kg/h |
| GYWC-4000 | 5kw/380v | 600kg | 3050*1200*1160mm | 4000kg/h |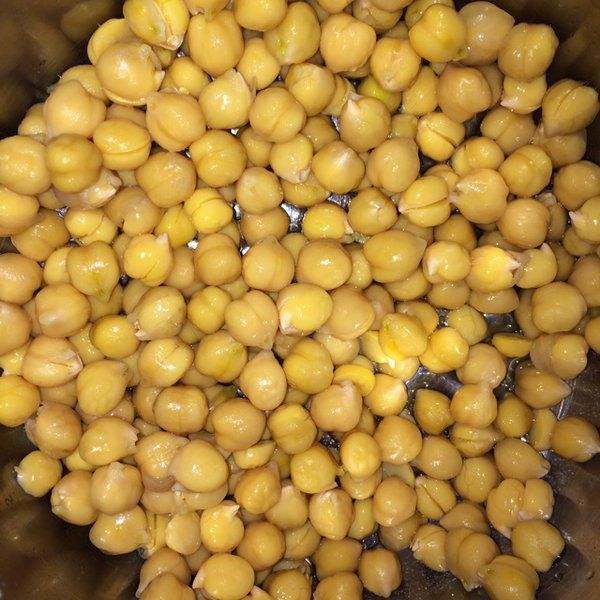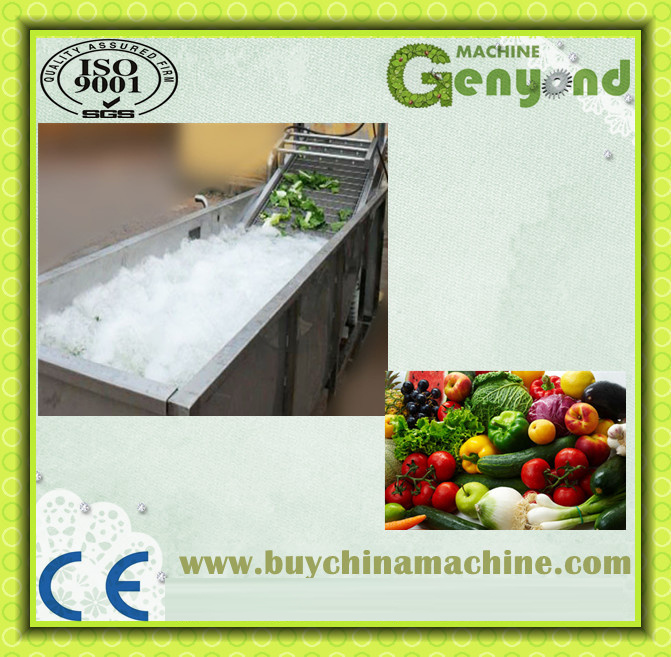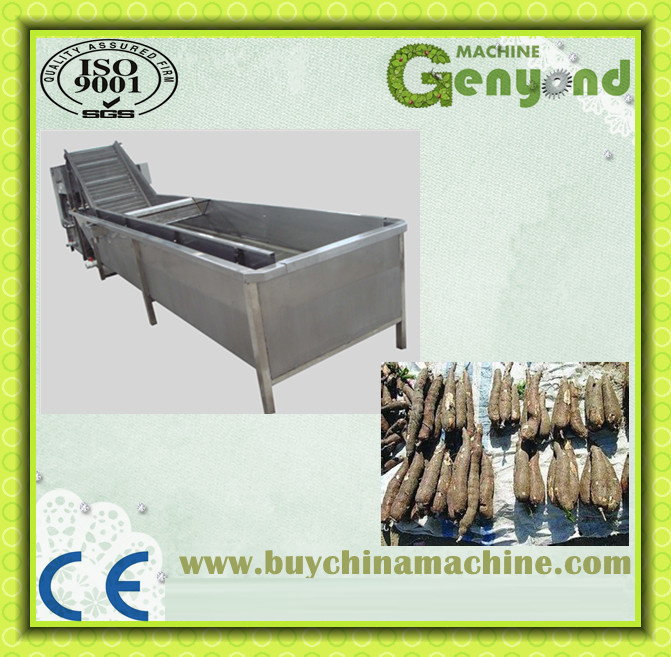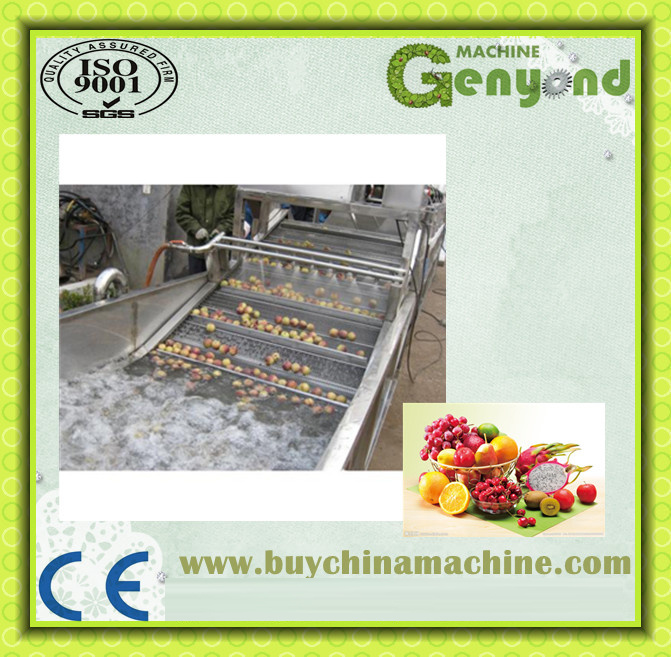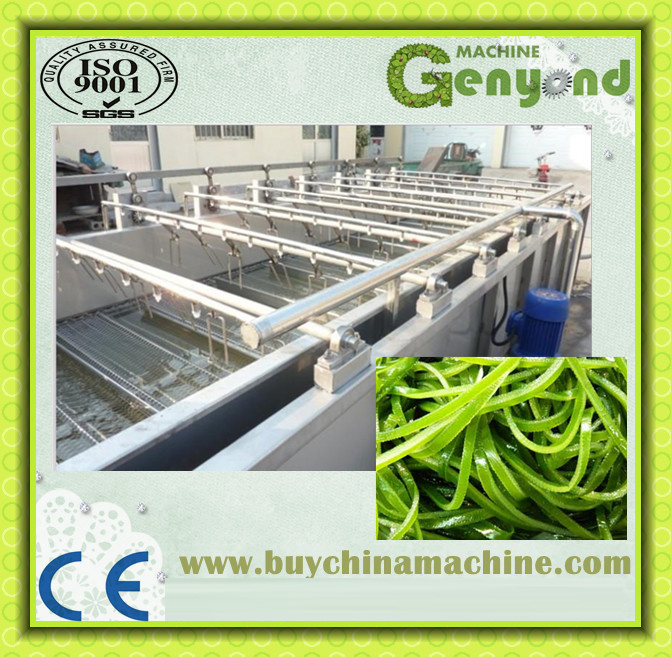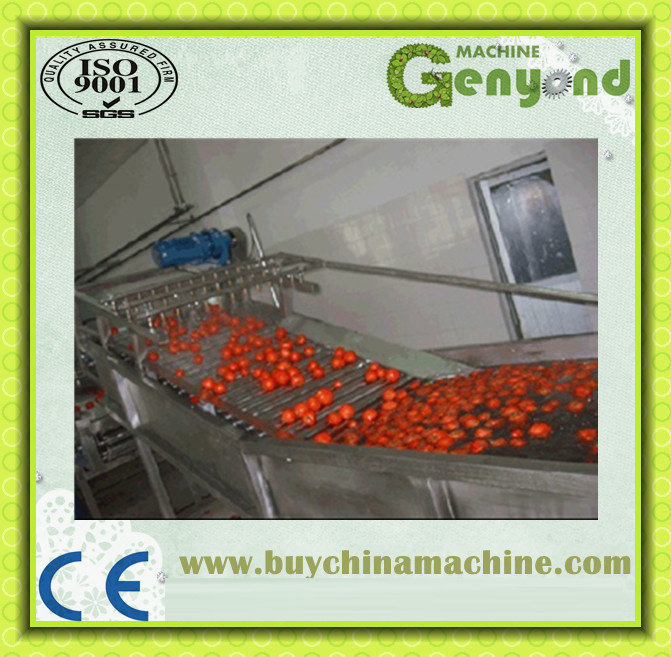 Best Regards
Suyee.Li
-----------------------------------
GENYOND MACHINERY INDUSTRIAL GROUP LIMITED
NO.1328 Hengnan Road Minhang District 200000 Shanghai
TEl: +86 2134796177
Mob: +8615001843692

genyang.en.made-in-china.com